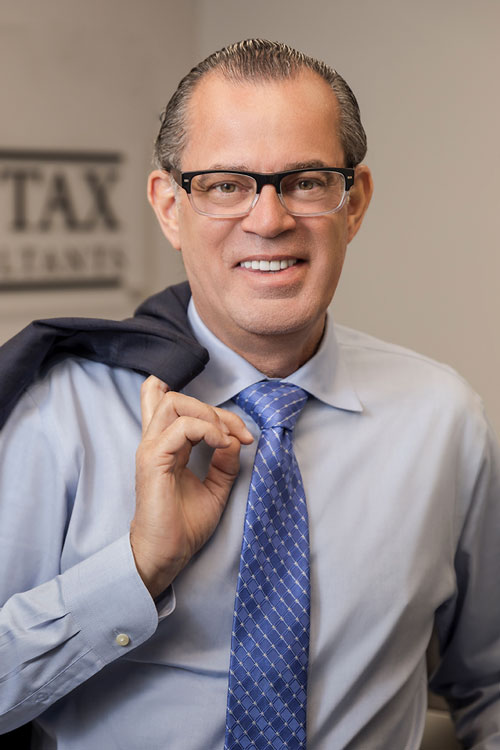 SEAN ACOSTA
As President and founder of Home Tax Saver and P.T.R.C., Inc. Sean Acosta has personally handled over 400,000 assessment challenges and secured millions of dollars in savings to homeowners just like you!
Since 1990, Sean Acosta has worked with both homeowners and taxing authorities with an unsurpassed ability to communicate, facilitate and achieve great success in the assessment challenge process. Built on a foundation of experience and integrity, Home Tax Saver is recognized as fair and honest. Our clients benefit directly by the close working relationships we have established with the assessing units throughout the years!
As the leader in property tax challenges, the staff at Home Tax Saver is dedicated to assuring that our clients pay the lowest possible property tax as required by law. Long Island has sought advice from the Nassau County property tax and Suffolk County property tax experts for over 30 years.
Experience the difference in working with a team of experts who look forward to talking to you.